Best Cycling Tour in the Algarve – Self Guided Tour
From Sagres to Vila Real the Santo António, visiting beaches, fortresses and getting a sense of Algarve, his hidden gems and people, not forgetting food and incredible sights.
From Sagres to Vila Real the Santo António, visiting beaches, fortresses and getting a sense of Algarve, his hidden gems and people, not forgetting food and incredible sights.
Our main goals is to make you enjoy so much your days here, that for a month you can't stop speaking about your experience in Portugal!
Be ready! We are ready to receive you!
Detailed itinerary
1 Day:
Arrival at Faro airport and transfer to Sagres
We hope you add a great flight and that you are excited to start your tour. One of our staff member will receive you at the airport and give you the full breafing of the tour.
The transfer is organized to take you to Sagres.
In this night, you will be staying in an amazing boutique hotel in Sagres.
2 Day:
Cycling from Sagres to Lagos
The beginning of the day will be a great discover about Algarve and the little and picturesque villages along the coast. Starting by cycling till the Cape São Vicent, passing in Vila do Bispo Council, then following to the coastlines and relaxed villas, like Salema and Burgau.
No doubt this is a great way to start discovering the amazing seafood and traditions that we have in the Algarve.
We want the best for you, so tonight you will be staying in Meia Praia, overlooking the sea!
Base kms: 43
Total ascent: 720 mts
Level: medium
3 Day:
From Lagos to Armação de Pêra
Today you will pass in some of the most emblematic beach in the Algarve.
You will be cycling along the coastline and you will have to pass by the Lagoon of Alvor, the most famous cave in the Algarve: Benagil Cave, the amazing praia da Marinha and much more.
A boat tour is a must to visit the caves.
This day you can also stop in a vineyard to try some of the best wines produced in the Algarve.
The views are breathtaking, and the sea will be a good fellow on this trip.
4 Day:
From Armação de Pêra to Vilamoura
If you were impressed till now, get ready, because landscape will change, you will pass in some of the most emblematic and busy areas of Algarve!
The Salgados Lagoon has become one of the most visited birdwatching sites in the Algarve, and a worthwhile spot to make a pause.
Albufeira is the largest, liveliest and most energetic of all of the resort towns that line southern Portugal's beautiful Algarve coastline.
The day ends in Vilamoura – the biggest resort in the Algarve, full of great restaurants, a huge Marina to walk along and amazing sandy beach to swimm.
Overnight in Vilamoura
Base kms: 37
Total ascent: 720 mts
Level: medium
5 Day:
From Vilamoura to Olhão
Get impressed with the diversity of Algarve.
From Vilamoura, you will cycle to Quarteira, once a modest fishermans village, located by the sea, that become a popular tourist destination in the 1960. Nowadays, this village is well known for its extensive beach, the fresh and quality fish and its pine tree forests.
Going from Quarteira to Faro, you'll be able to visit the famous resorts of Vale do Lobo and Quinta do Lago, with its stylish and contemporary architecture as well as the golf courses, blended with the indigenous landscape, its beautiful coastline and the Ria Formosa natural reserve. Ria Formosa, elected as one of the 7 Natural Wonders of Portugal, is a salty lagoon protected from the sea by 5 barrier-islands and 2 peninsulas, and a paradise for birdwatchers. Is also one of the most important areas for aquatic birds in Portugal, hosting on a regular basis more than 20,000 birds during the winter period.
Crossing Quinta do Lago you will be cycling till Faro – the capital of Algarve. We will stop in the city center for an historical sightseeing before ending our day in Olhão.
Base kms: 53
Total ascent: 720 mts
Level: easy
6 Day:
From Olhão to Tavira
Olhão is the largest fishing port in the Algarve, full of character with Moorish-style houses, an influence from the commercial links with Africa. If you're in for some discovery, you can even find the fortresses that used to defend the region from pirates.
Olhão maintains its tradition as you can see by the atmosphere of the market, where the stands sell fish straight from the sea. You also need to see its unique urban panorama, that still has the presence of hundreds of roof terraces – the "açoteias" -, typical of the Algarve.
We have to stop to visit the local market .
Cycling till Fuzeta, You might take time for a coffee overlooking the Ria Formosa salty lagoon.
The day will end in one of the most emblematic and picturesque cities of Algarve: Tavira.
Base kms: 30
Total ascent: 720 mts
Level: easy
7 Day:
From Tavira to Vila Real de Santo António
From Tavira we cycle along the Natural Park.
Tavira is a beautiful Portuguese city, crossed by river Gilão, a fantastic location with beautiful island beaches (Tavira Island and Praia do Barril) , and a multitude of restaurants, cafes and shops to choose from. The city has life about it all year around without being too busy, and its narrow streets present us with remains of bridges, castles, and churches.
On the way to Vila Real we visit the charming Cacela-a-Velha and the views over the lagoon. Rated as one of the best beaches in the world, "Fabrica" beach, just below the village, is worth your visit!
Overnight in Vila Real de Santo António.
Base kms: 35
Total ascent: 720 mts
Level: easy
8 Day:
This journey finished, so we will arrange the transfer back to Faro Airport but we hope to see you once again to discover other areas of Portugal cycling with us!
Transfer back to Faro Airport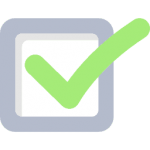 7 nights accommodation with breakfast in 4* Charming Hotels sharing a twin/double room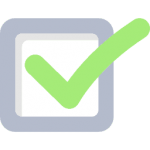 Return Private transfers from Faro Airport - Accommodation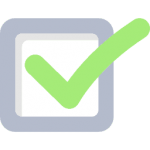 Luggage transfers between accommodations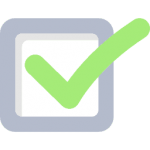 Touring Bike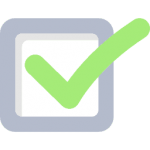 GPS (each 2 pax)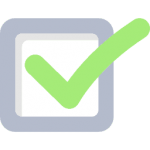 Personal Insurance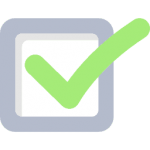 24/7 mobile contact

Not included
Side Bags
Meals
Airplane tickets
Insurance for bikes – doesn't exist in Portugal
Travel Insurance
Other services not mention on the included section above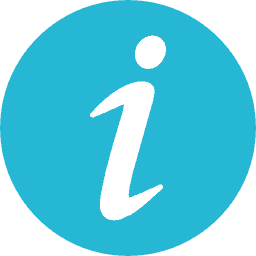 Dates
All year around. Preferable time of the year: January to end of May, Oct to 15 December. During summer you might find high temperatures to do this tour.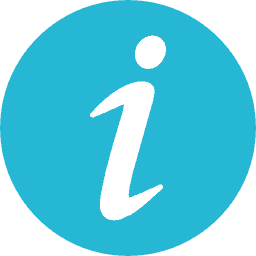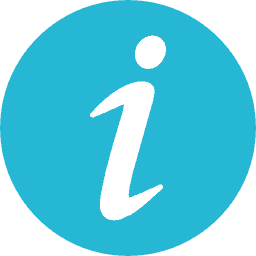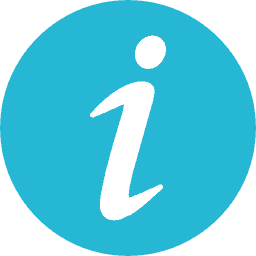 Price Info
As from 920€, check availability and supplements in calendar