Autumn Migration in Algarve
The Algarve is one of the most interesting and exiting regions in Southern Europe for birdwatching
The Algarve is one of the most interesting and exiting regions in Southern Europe for birdwatching, mainly due to the diversity of habitats, presence of Iberian and Mediterranean species, fine weather all-year round, spectacular landscapes, and rather short distances between hotspots.
Due to it´s strategic geographical location, South Portugal and it´s SW tip in particular, congregate a great diversity and abundance of migrant birds during the post breeding migration season, making it must in the European Natural Calendar.
In this two-based trip we will explore the best hotspots of the region in this time of year, dedicate one morning to go out at sea in a pelagic trip, and make a day trip to Alentejo for something else entirely.  Migration season is underway and we will try to keep things flexible for this is the time when anything can happen.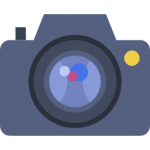 Seawatching in the cliffs of Cape St. Vincent, the mythical Southwest tip of mainland Europe.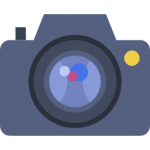 pelagic trip: Looking for dolphins and seabirds in their natural habitat.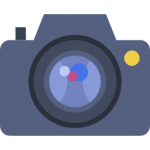 Scanning the skies for migrant Eagles and Vultures, form the most iconic vantage point in Portuguese Ornithology.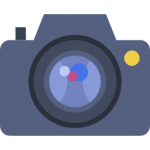 Roaming around Sagres peninsula searching for migrant birds, and waking up the next morning to realize which birds left and which arrived in the night.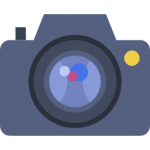 Walking through magnificent coastal valleys away from the most traditional birding itineraries, and paying attention to autumn wildflowers and passerines.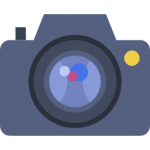 Scrutinizing calm coastal wetlands thriving with life, in search of scarce species like Purple Swamphen and Glossy Ibis.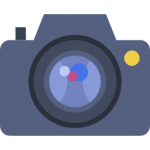 Driving through endless gold and green fields looking for Great Bustard – the heaviest flying bird in the world – Little Bustard, Calandra Lark and Spanish Imperial Eagle.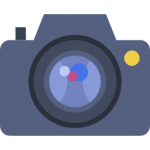 Enjoying the local Southern European residents like White Stork, Hoopoe, Sardinian, Dartford and Fan-tailed Warblers, Black Redstart, Blue Rock Thrush, Crested Tit and Azure-winged Magpie.

Detailed itinerary
1 – 4 Days:
Sagres peninsula and the West Coast of Algarve
We will start to visit and explore Sagres/Cape St. Vincent area – the SW tip of mainland Europe – the most iconic hotspot in Portugal for migrating and dispersing soaring birds, and one of the most spectacular for seawatching. Sagres is the main migration site in Portugal, for it is where the "land ends" for the lost migrants trying to reach the Strait of Gibraltar.
Regarding raptors, now two days are alike. The number of birds that reaches the peninsula depends on the weather both in Sagres and upstream in the migratory route. In a good day, 10 species of raptors is a reasonably feasible number to accomplish. Although different birds have different passage times and peaks, some of the most abundant are Griffon Vulture, Black Kite, Honey Buzzard, Short-toed Eagle, and Booted Eagle. Scarcer birds like Bonelli´s Eagle, Egyptian Vulture and Black Stork are regular, and all the raptor species ever recorder in the country have been spotted here during migration season.
Seawatching from the extreme SW of Europe over a dramatic landscape can also be a memorable experience, and a pelagic trip for seabirds and cetaceans will also be part of our time here – Northern Gannets, Cory´s, Great and Balearic Shearwaters, as well as European and Wilson´s Storm Petrel will be some of the birds we will hope to get.
Migrant passerines have in Sagres one of their last stops before the big cross, and some of the most abundant are Spotted and Pied Flycatchers, Yellow Wagtail and Northern Wheatear. Other scarcer but regular birds include Winchat, Subalpine Warbler, Ortolan Bunting, and so many others. The overnight turnover can be very noticeable on the following morning, and you will get the feeling that the natural world is turning (and it is!).
Some late breeding birds can be expected to still be around, and some early wintering species will start to arrive. And always remember to keep an eye out for rarities.
We will also pay attention to the resident species in the area like Little Bustard, Chough, Blue Rock Thrush, Thekla Lark, Black Redstart, Sardinian and Dartford Warblers.
We will stay relatively local for 3 days, mainly exploring the peninsula and taking small tours in nearby hotspots, like nearby Aljezur area.
5 – 8 Days:
Wetlands of the Algarve; Castro Verde day trip
We will then move to Eastern Algarve where we shall visit several wetlands, namely Salgados lagoon, Ria Formosa Natural Park and Castro Marim Nature Reserve.
Some of the places visited are unique in Portugal as sites for highly localized species, like Purple Shamphen, Audouin's and Slender-billed Gulls, and excellent spots for obtaining close views of species like Greater Flamingo, Black-winged Stilt or Glossy Ibis; Migrant waders and terns on stopovers will also be part of the menu, in fluctuating numbers depending on the days. Species like Azure-winged Magpie, Hoopoe, Sardinian and Fan-tailed Warblers and Corn Bunting are regular presence.
Salgados Lagoon is an endangered oasis for birds, where we will spend one afternoon scrutinizing the place for waterbirds, both resident and migrant. It is one of the best locations in Portugal for birdwatching with great diversity of species in a relatively small area. Ria Formosa and Castro Marim are the two main wetlands of the Algarve, gathering a vast myriad of coastal habitats like lagoons, saltpans and tidal mudflats.
A further 60 minute drive takes us to the steppes of the Alentejo region between Castro Verde and Mértola, for a glimpse of other complementary biotopes and consequently new bird species. This is a vast area of plains, fields and soft hills, the most preserved one of it´s kind in the country. We will do our best to cover the main local hotspots, and some of the birds we will aim at will be Spanish Imperial Eagle, Great and Little Bustards, Black-bellied Sandgrouse and Calandra Lark. At the town of Castro Verde, a traditional lunch in a family home will also be one of the day´s highlights.
Other Aspects:
Birds will be our main target, but there is always time for exploring other natural values like wildflowers, butterflies and dragonflies.
Our local bird guide will also provide you with some insights on Portuguese and local culture and history.
Breakfast will be served at the accommodation; Lunch will be divided between local restaurants and picnics (traditional family home in Castro Verde day tour); Dinner will be mostly held at the accommodation.
Travelling between hotspots will be performed in a mini-bus with a driver. Each hotspot will be explored through short gentle walks which do not require special physical ability, however are not recommendable for someone with mobility issues.
Weather
September and October in South Portugal are mild months, generally sunny with temperatures between 15-25º C. Showers and grey skies can happen, but they never stay for long. The nights however can be cooler, and the wind can blow moderately especially in the evenings and early mornings.
Thank you for such a wonderful days! The guide was extremely knowledgeable about the birdlife and nature.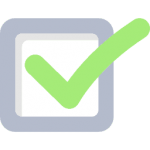 7 nights accomodation in BB (a rebuilt country village and a 5* Hotel)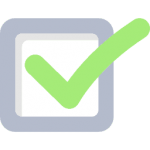 6 lunches (pic-nic boxes or lunch in a local restaurant)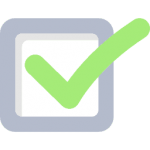 Transport during stay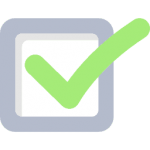 Transfer on arrival and departure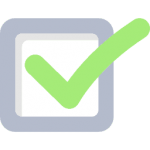 Professional Bird Guide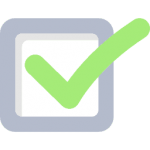 Personal accidents/liability insurance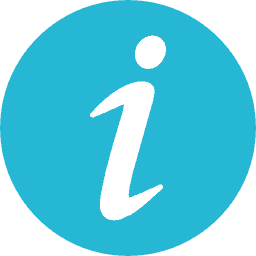 Dates
This program is designed for late September to early October.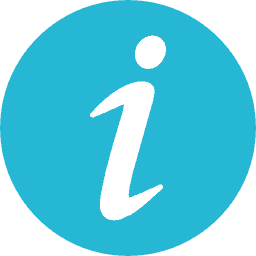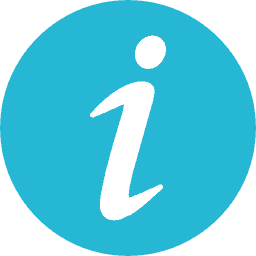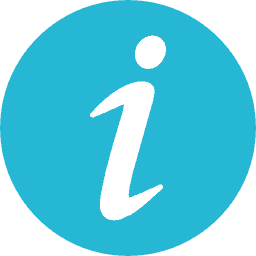 Price Info
According with the dates. Please e-mail us with your request