Birdwatching Festival in the Algarve
The biggest nature event in Portugal is back! There's a range of offers this year: field trips, boat tours, environmental education activities, bird ringing sessions and much more. Last year we had around 1500 participants from 36 countries, who really enjoyed those amazing 4 days !
In October, Sagres in the Algarve will host the largest birdwatching event held in Portugal: the "Bird Watching Festival". Sagres, a place with a huge biodiversity and beautiful landscapes, is at this time of the year the main crossing point in Portugal for migratory birds, towards the warm lands of Africa.
The Sagres Birdwatching Festival is an annual event and one of the best opportunities in the world to observe a broad variety of migratory birds from both the land and the ocean all in one location. You can expect to see storks, vultures, eagles, hawks, raptors, falcons, owls and amazing seabirds. Plus, there's a good chance of spotting species such as Storm and Wilson's Petrels, Cory's and Balearic Shearwater, Sooty and Great Shearwater, Booted Eagles, Griffon Vultures and more!
But, you don't have to be an avid bird watcher to enjoy the Sagres festival. In addition to an extensive programme of bird watching experiences, including bird ringing, boat trips, field trips, there are exhibitions, kids activities, diving and surfing lessons, paddle boarding, walks, dolphin watching trips, therapeutic massage sessions and more.
Algarve is a likely place to spot a really rare and special bird – just make sure you have your camera in the hand! 🙂
It brings peoples together , joining in the need to recognize the importance of wildlife conservation.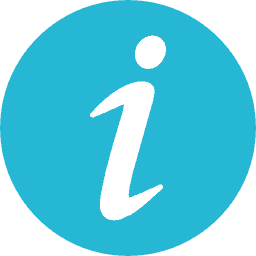 Dates
2nd to 5th October 2020 - 4 Days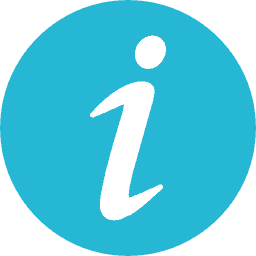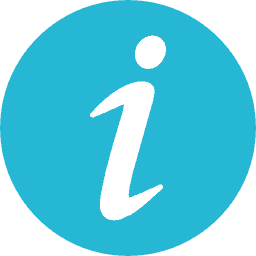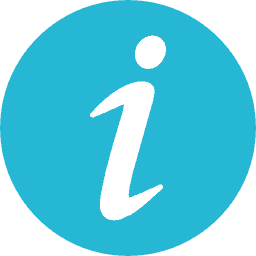 Price Info
Check availability Calendar