The Bird Route – Olhão Ria Formosa to Armona Island
Find with us an escape from the frantic daily life. The observation of and contact with nature are a true balm with countless benefits.
Come on this relatively flat walk in the heart of the Natural Park of Ria Formosa, notice the labyrinth of channels and marsh vegetation, be dazzled by the sun reflection on the water, breathe in the sea air loaded with salt, cross with a Chameleon (Chamaleo chamaleon), spot aquatic birds and listen their distinct sounds, observe activity with local traditions such as the salt production.
The Ria Formosa is classified as Wetland of International Importance by the Ramsar Convention. It is an integral part of Special Protected Areas (SPA) of Nature 2000 Network, is qualified as Important Bird and Biodiversity Areas (IBA) according the criteria of BirdLife International and it was established as Natural Park of Portugal in 1987.
The Ria Formosa is formed by coastal dunes string of islands and peninsulas and the lagoon. Part of the lagoon is permanently immersed, and a significant part emerges during the low tide. The ebb and flow of water together with the shallowness of the water creates conditions to foster a great biodiversity of crustaceans, molluscs, annelids, fishes and their main predators, the birds.
Detailed itinerary
Distance: 5,7 km
Type: Circular, flat route
Luis was a great guide and showed me a lot of amazing birds in just a short morning period, not only that he is very knowledgeable on other Portuguese flora and fauna and a lovely guy too, thoroughly enjoyed it and can highly recommend! Will definitely be one of my more lasting memories of Portugal.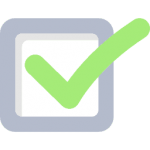 permanent monitoring of the guide, field guides (birds, plants, flowers, reptiles, amphibians, insects) and optical equipment.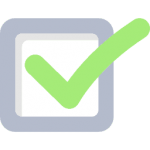 Taxes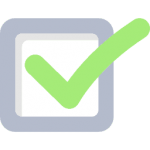 Pick up and return to your accommodation in the municipality of Olhão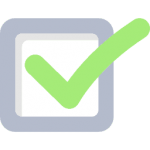 Insurance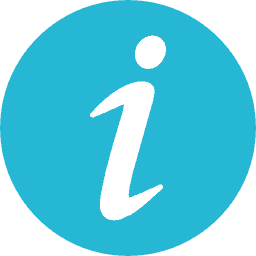 Dates
Everyday - Check Calendar Availabilty