Winter season is full of wintering and dispersive birds from further North, making it alive with diversity and abundance.
The Algarve is one of the most interesting and exciting regions in Southern Europe for birdwatching, mainly due to the diversity of habitats, presence of Iberian and Mediterranean species, fine weather all-year round, spectacular landscapes, and rather short distances between hotspots.
In Spring time, newly arrived African visitors join the resident birds and settle to breed. The wildflowers are in bloom and air is fresh with the scent of Life. Temperatures are rising, and in fields, forests, cliffs and wetlands it is time for color, songs and displays.
In this two-based trip we will explore the best hotspots of region in this time of year, dedicate one morning to go out at sea in a pelagic trip, and make a day trip to Alentejo for something else entirely.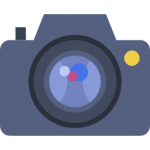 Driving through endless gold and green fields looking for Great Bustard, Little Bustard, Calandra Lark and Spanish Imperial Eagle.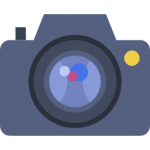 Close views of some of Europe's most striking birds like Collared Pratincole, Roller, Hoopoe and Bee-eater.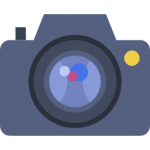 Dramatic landscape of the Guadiana River and the historic center of Mértola.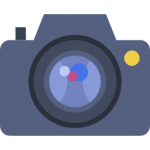 Scrutinizing calm coastal wetlands thriving with life, in search of scarce species like Purple Swamphen and Glossy Ibis.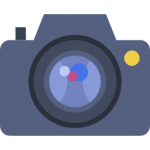 Pelagic trip: Looking for dolphins and seabirds in their natural habitat.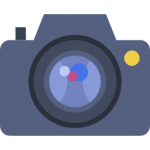 A 360º view over Southern Portugal at it's highest point.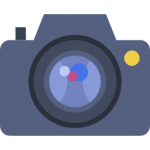 Walking through magnificent coastal valleys away from the most traditional birding itineraries, to the sound of singing Nightingales.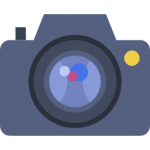 Wildflowers: Enjoying the colors and details of the magnificent flora of Cape St Vincent, and looking for orchids or odd broomrapes throughout the trip.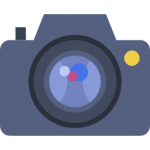 Admiring cliff nesting birds inebriated by the mixed scents or sea, wildflowers and scrubland like the ever-present Gum Cistus.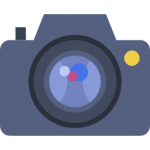 Enjoying the local Southern European residents like White Stork, Sardinian Warbler, Black Redstart, Blue Rock Thrush, Crested Tit and Azure-winged Magpie.

Detailed itinerary
1 – 4 Days:
Sagres peninsula and the West Coast of Algarve
We will start to visit and explore Sagres/Cape St. Vincent area – the SW tip of mainland Europe – the most iconic hotspot in Portugal for migrating and dispersing soaring birds, and one of the most spectacular for seawatching.
In November most of the transaharian migrants are already in Africa, but a lot of birds are still arriving at the peninsula, fleeing from the lack of food resources up North.  Some are just late migrants. Concerning raptors, these are mainly Griffon Vultures, Short-toed Eagles, Common Buzzards, Hen Harriers and Red Kites. In February, some early migrants may already be around. Flocks of Thrushes, Finches and Corn Buntings roam around the area. Black Redstarts are everywhere, and odd birds include Alpine Accentor and Richard's Pipit. At sea, Northern Gannets cruise the rough seas by the thousands.
We will also pay attention to the resident species in the area like Little Bustard, Chough, Blue Rock Thrush, Thekla Lark, Black Redstart, Sardinian and Dartford Warblers.
We will stay relatively local for 3 days, mainly exploring the peninsula and taking small tours in nearby hotspots, like Aljezur area.
5 – 8 Days:
Wetlands of the Algarve; Castro Verde day trip
We will then move to Eastern Algarve where we shall visit several wetlands, namely Salgados lagoon, Ria Formosa Natural Park and Castro Marim Nature Reserve.
Some of the places visited are unique in Portugal as sites for highly localized species, like Purple Shamphen, Audouin's and Slender-billed Gulls, and excellent spots for obtaining close views of species like Greater Flamingo, Black-winged Stilt or Glossy Ibis; All are packed with waders and wildfowl. Species like Azure-winged Magpie, Hoopoe, Sardinian and Fan-tailed Warblers and Corn Bunting are regular presence.
Salgados Lagoon is an endangered oasis for birds, where we will spend one afternoon scrutinizing the place for waterbirds, both resident and wintering. It is one of the best locations in Portugal for birdwatching for one can get a great diversity of species in a relatively small area. Ria Formosa and Castro Marim are the two main wetlands of the Algarve, gathering a vast myriad of coastal habitats like lagoons, saltpans and tidal mudflats.
A further 60 minute drive takes us to the steppes of the Alentejo region between Castro Verde and Mértola, for a glimpse of other complementary biotopes and consequently new bird species. This is a vast area of plains, fields and soft hills, the most preserved one of it´s kind in the country. We will do our best to cover the main local hotspots, and some of the birds we will aim at will be Spanish Imperial Eagle, Great and Little Bustards, Black-bellied Sandgrouse and Calandra Lark. At the town of Castro Verde, a traditional lunch in a family home will also be one of the day´s highlights.
Others Aspects:
Birds will be our main target, but there is always time for exploring other natural values like wildflowers, butterflies and dragonflies.
Our local bird guide will also provide you with some insights on Portuguese and local culture and history.
Breakfast will be served at the accommodation; Lunch will be divided between local restaurants and picnics (traditional family home in Castro Verde day tour); Dinner will be mostly held at the accommodation.
Travelling between hotspots will be performed in a mini-bus with a driver. Each hotspot will be explored through short gentle walks which do not require special physical ability, however are not recommendable for someone with mobility issues.
Weather
November and February in South Portugal are mild moths, generally sunny with temperatures between 15-20º C. Showers and grey skies can happen, but they never stay for long. It can be however cold, especially at night or in open areas.
This tour is a must-see for bird fans looking to discover a whole new world of birdwatching.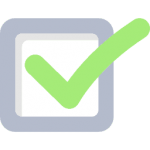 7 nights accomodation in BB (a rebuilt country village and a 5* Hotel)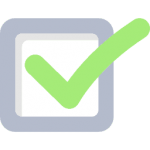 6 lunches (pic-nic boxes or lunch in a local restaurant)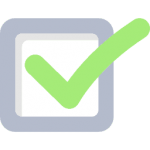 Transport during stay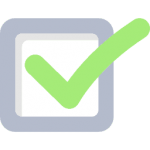 Transfer on arrival and departure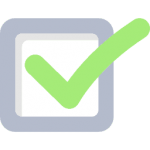 Professional Bird Guide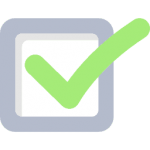 Personal accidents/liability insurance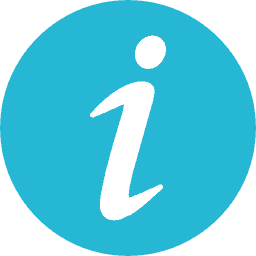 Dates
March and April – Check availability calendar