Discover Faro Tour Vila Adentro
In Algarve culture, there is plenty to discover, we will meet at the city of Faro, capital of Algarve, with its secular stories and legends. Join us in a walking tour in Faro
Faro, capital city of the Algarve, offers so much more than just a landing point in Portugal. It is a city full of history, great shops, restaurants and coffees, theatres and galleries, great beaches and the Ria Formosa nature reserve on the door step, one of the national Seven Wonders, that allow you to do several activities, such as kite-surfing, canoeing, windsurfing, boat tours and birdwatching, ensuring unique moments in contact with nature.
We will take you to the ancient city of Faro, to know the stories of the city and its people, the origin and evolution. Accounts of events through the streets of rich and extraordinary historic past of the city.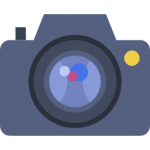 The Old Town - The Amazing Cathedral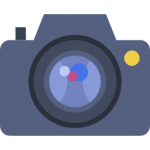 The Marina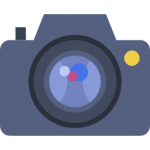 The Ria Formosa Natural Park

2 hours Historical walking tour of the older center of Faro. Ernesto our guide was a pleasant , inviting character that made us all feel comfortable . The sights would not have been the same without his commentary and openness to questions . HIs passion and love for his country shone through, making this adventure well worth taking . Very knowledgeable !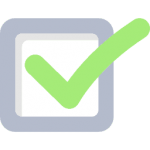 English Guide

Not included
Does not include the value of the entry into museums and churches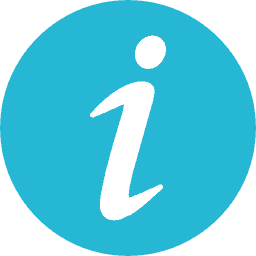 Dates
Everyday - Starting at 6h30 PM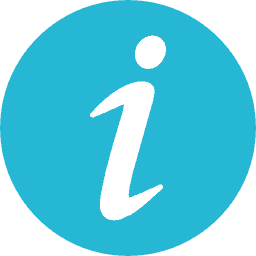 Duration
Approximate time 1h30/2h00 hours.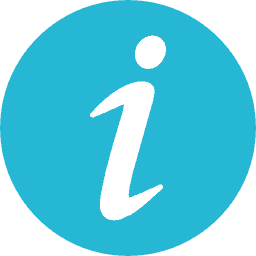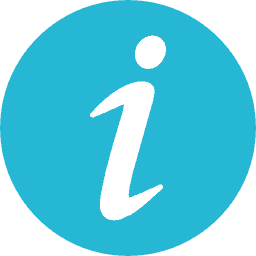 Price Info
17.00€ Per Person / Free for children up to 12 years