Hiking & Immersion in Algarve's Culture
Get a profound experience of places and people and their traditions
The proposal is presented aims to promote a raid by environmental, cultural and scenic central area of the Algarve region.
Through walks, visits and creative experiences, will provide a genuine and profound experience of places and people that live in the local community
Detailed itinerary
1 Day:
Airport reception and transfer to Alte. Overnight at the hotel Alte. Dinner at the Hotel
2 Day:
Self-guided walk Via Algarviana from Alte to Salir (4h). Accommodation in Casa da Mãe.
Rest of the day free or guided tour in Salir.
Dinner at Casa da Mãe.
3 Day:
Self-guided walk from Salir to Querença, by Via Algarviana (4h).
Accommodation in Monte dos Avós. Visit to the village. Contact with the local community.
Workshop: Identification of aromatic plants of the region, tasting traditional teas and preparation of aromatic sachets with two villagers knowledgeable of the popular the wisdom.
Dinner in Querença.
4 Day:
(Circular Walk Querença (3h). Contact the cork oak.
Cork Workshop, extracted from the cork oak, a tree that is part of Mediterranean ecosystem. he people of the hills always used cork to create of everyday objects, a perfect balance of man's relationship with natural resources
5 Day:
Self-guided Walk from Querença to Loulé (4h) by Via Algarviana.
Walking in Old Loulé to know the medieval origin of the city and its monuments: Castle, Islamic baths, streets, churches …
and also the influences more contemporary and neo-Arab market and architecture of the houses.
Tapas and wine workshop in Loulé (11 da Villa), to experience the variety and quality of local products, in combinations of
tastes, colors, textures and flavorings.
or
Traditional sweet almond workshop for making the "gourmet" the from a traditional Algarve recipe.
6 Day:
Walk the beach. Circular path by Ludo, Ancão Beach and Faro Island(3h). Picnic on the beach.
Cane basketry workshop to learn the technique of weaving a basket and get the satisfaction of creating a useful piece with his own hands. Dinner in the Tertulia Algarvia in Faro.
7 Day:
Gastronomy Workshop in Loulé Market. Includes visit to the magnificent market building of Loulé, guided by a knowledgeable expert of the mediterranean diet where to teach how to choose the freshest ingredients and how to cook them for lunch.
Free afternoon.
8 Day:
Departure. Transfer to Faro airport
Loule is well worth visiting any day of the week but the old style market is a gem, lots of local produce, fabulous fish and plenty of local gifts (honey, spices, jams and local wines).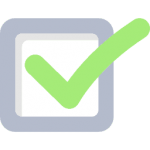 7 nights accommodation in twin BB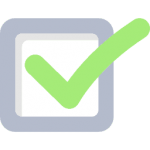 7 dinners, full menu, inspired by the traditional cuisine 6 pocket-lunch (picnic), for everyday activities and hiking 1 lunch, integrated into gastronomic activity on the 7th day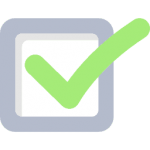 Transfers during the stay for all activities included in the program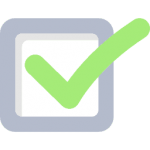 Transfer on arrival and departure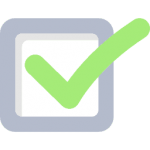 Specialized walk guides and cultural activities provided on days 3, 4, 5, 6 and 7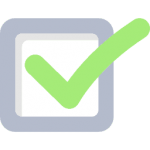 Raw materials for the workshops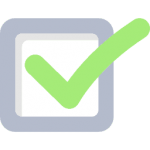 Maps of the routes and various information of points of interest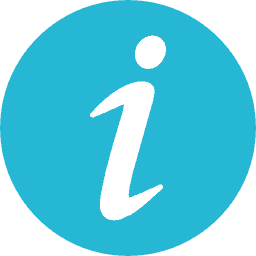 Dates
Check availability calendar for prices.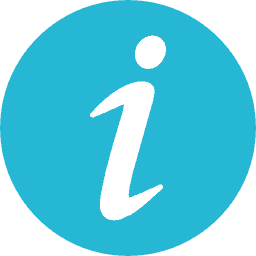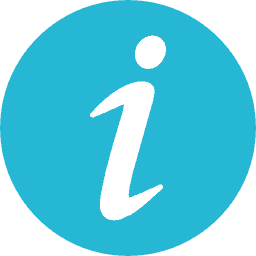 Group Size
The tour will have place with a minimum 6 persons.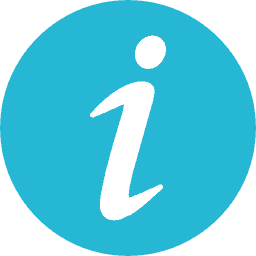 Price Info
Check availability Calendar