visit the Rock salt Mine in the Algarve
Discover the underground galleries of Rock Salt Mine 230 m depth in the heart of Algarve.
Discover the Rock Salt Mine of Algarve.
Localted in Loulé, we can discover underground galleries of rock salt at 230 m depth
THis mine has 40 km of galleries, and the tour give you the chance to discover 1,3 KM.
The visit takes about 2 hours and it is only possible on working days.
This is the visit to the deepest tourist site in the country, which is simultaneously a mining work place in an active mine, where Salt-Gema extractive activity is maintained in full harmony with mining tourism.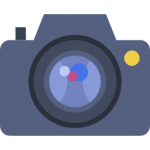 Discover the history of the rock salt mine and admire the 230 million years old geological formations.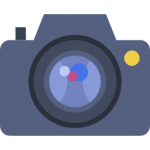 Discover the geological importance of the mine in the region and the applications of Rock Salt throughout the history of man until today are discovered.

Detailed itinerary
Day:
(Scroll down)
The guide inside the Mine spoke perfect English and was able to involve those present. Highly recommended tour!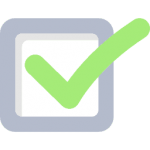 Guided visit to the interior of the mine

Not included
Transfers – up on request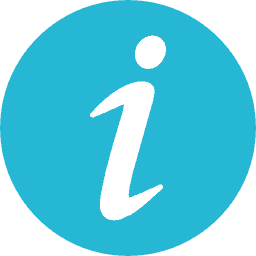 Dates
Week days, except bank holidays