Visit Loulé Market and taste the local flavours
The charming city of Loulé is one of the Algarve's most precious secrets!
Since the earliest of times, Loulé has been a center of great commercial activity as well known for the craftsmen (coppersmiih, palm weavers or potters. Nowadays, we can still see some of them working at their workshops. But, the Loulé's Market is the main atraction here: a magnificent edifice of neo-Arabic style, with more 100 Years, that extends the bustle to the surrounding streets. Here we can find all sorts of local products, such as fresh vegetables, fish and fruits that grow in Loulé's surrounding. in this tour we will visit the old and tradicional City of Loulé, some special people that make the place alive and get the opportunity to taste the regional pastries, in a local familiar factory, taste dried fruits and in the end we'll taste some tradicional "Petiscos" served in a typical Portuguese restaurant.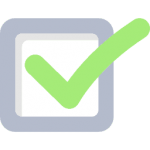 Personal Guiding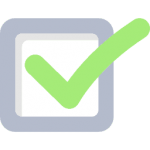 Visit tour in Loulé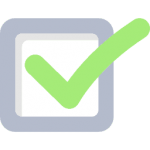 Visit an artisanal pastry shop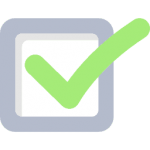 Visit a tradicional grocery shop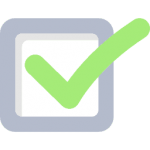 Visit local market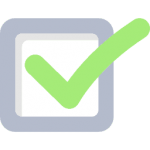 Tasting of tradicional snacks at a tradicional and popular restaurant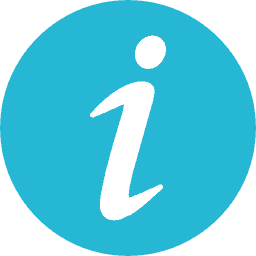 Dates
Monday to Saturday - Start 10:30 AM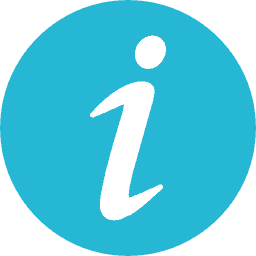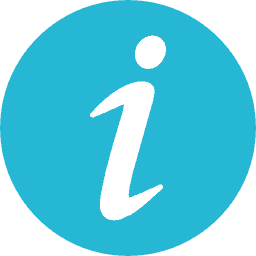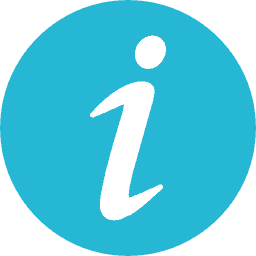 Price Info
190€ (2pax; 20€/ extra pax)