Amazing wine flavours from the Algarve
Experience the authentic Algarve wine flavours. During a couple hours, learn more about wine production processes, wine history and taste the best Algarvian wines while enjoying magnificent views.
Discover products that differentiate from the others in the market, being the quality and the alcohol level the major highlights.The micro clime, the low temperatures in the winter and high temperatures in the Summer, allows good and balanced maturation of the 7 grapes that this land has to offer (Touriga Nacional, Sirah, Carbernet Sauvignon, Aragonez, Siria, Arinto, Chardonnay).
In a calm, familiar and sharing environment we aim that you bring home a little of Algarvian tradition, therefore you can buy the wines you appreciated the most by the end of the visit.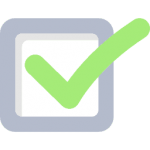 Guided tour of the winery and the barrel cellar, commented wine tasting at the end with fresh bread and olive oil to cleanse the palate, 90 minutes in total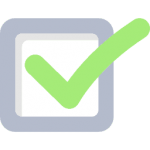 Standard Wine Tasting: 4 standard wines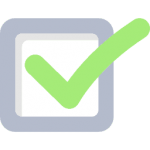 Silver Wine Tasting: 4 premium wines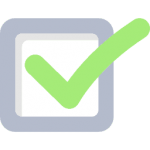 Gold Wine Tasting: 4 top range wines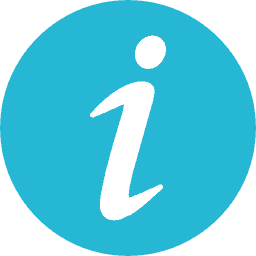 Dates
10 January untill 31October 2022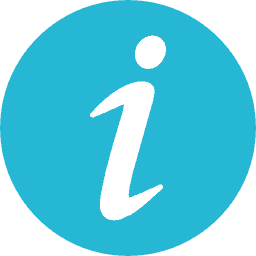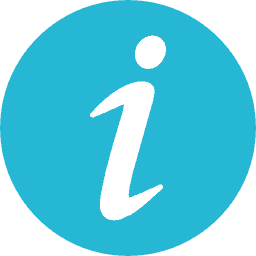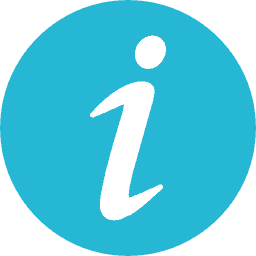 Price Info
As from 30€; Check availability and diferent Wine Tasting in Calendar