FARM´S PICNIC – Breads & Cakes
Experience one day in a Traditional Farmer House! Pick up your own oranges, make your juice and bake your own cake! There ir no better way to experience the culture and the taste from Algarve
Is a family day in a farm in countryside where you will bake your own cake. This is a typical weekend day in farmers house with a small walk around de Orange grove.
Visit the farming area of Santo Estevão and live a typical weekend day in a farm , baking your own cakes with local pastry baker. This is on afternoon in the farming area, where you have to bake your cakes and pick your oranges to squeeze and make orange juice. Try the orange roll, or the almond cake and why not, the fried dough with sugar and cinnamon with some fig firewater.
4 km in circular route easy level gravel roads
Here you can will feel algarve traditional taste.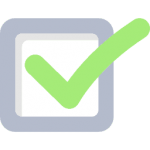 Guide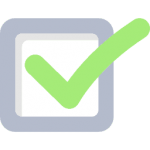 Insurance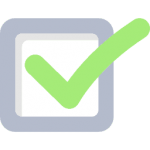 Snack Included