This is the perfect Porto Local Food Tour for gastronomy lovers.
This is the perfect tour for gastronomy lovers!
One of the main features of a culture is its gastronomy. It reflects centuries of history and represents the connection between the inhabitants and the natural resources of the region.
In this tour the goal is to show our guests the ingredients and dishes that are part of life in Porto.
The route across the city's historical center that connects the several stopping points for food and beverage tastings is also an opportunity to get to know the city a little better.
Detailed itinerary
Our guide will meet you at your accommodation and will guide you through the streets of Porto to the degustation spots.
On the first stop you will taste the famous Portuguese tart "Pastel de Nata", a reference of the gastronomy not only of our city, but for the whole of Portugal. With a sweeter taste in mouth, you go for a small hike in the city where you will hear about the city lifestyle and traditions.
The second stop will be at a famous local café that offers a delicious "Sandes de Pernil Misto". This sandwich is made with slowly roasted pork and sheep cheese in a slightly toasted bread loaf. Our recommendation is that you choose the house sparkling wine to go along with it.
You continue the gastro tour to a tiny restaurant that has a combined pork dish of local delicacies along with chicken gizzards or fried codfish coated in batter. To go along with it suggest the house's "Vinho Verde" or the typical beer "Super Bock".
To end the day, you stop nearby to try a nice "Prego no Pão", a sandwich with beef loin and cheese. This one goes well with the local wine "Espadal" a classic in Porto.
We hope that at the end of the day local gastronomy is another reason for you to be in love with our town.
What a fabulous food tour! We learnt so much about northern portuguese cuisine, our guide was fantastic. We ate so much food, great value for money. We will be back to Porto for sure and won't hesitate to book another tour with Algarve Nature Tours! Jonh J.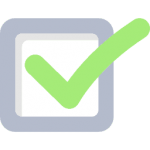 Full time guide – guided walking tour of Porto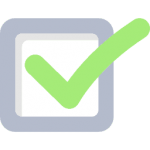 Food tastings, lunch, and beverages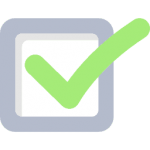 Personal Insurance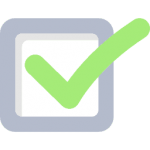 Drinks Included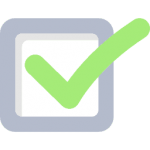 Small-group tour

Not included
All Items not referenced in the description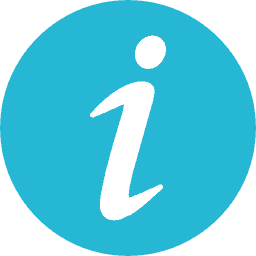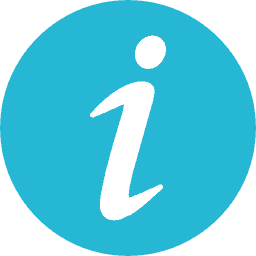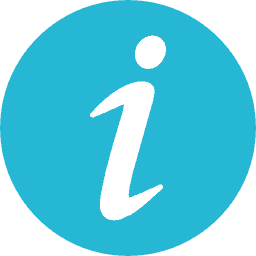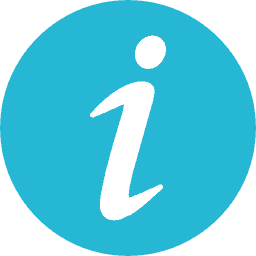 Price Info
Price for person: Adult € 35 / Child (under 12) € 20