Olhão – The Cerro da Cabeça Route
Come and walk in the paths used by the wildlife, breathe fresh air, feel the different fragrances of vegetation, enjoy the silence and be disturbed by the sounds of birds and insects, see breathtaking landscapes.
The Cerro da Cabeça is located at less than 10 km Northeast of Olhão, and is an area of recognized environmental value and is classified as a Site of Community Importance in the nature protection network within the European Union space, Natura 2000. This allows us to offer visitors nature tourism experiences of high quality such as the visit to a natural geological monument composed by limestone rock with karst landforms, which shapes the major area of this geological morphology in the south of the country together with countless caves that are used as shelter by different species of bats.
Detailed itinerary
Starting Time: 10h30 (please arrive 10 minutes earlier to the meeting point.  We all want to have a great experience starting on time)
Tickets must be purchased by 3pm 2 days before and are non-refundable
Distance:  5,8 km
We learned so much about the flora and fauna of the area, as well as plenty about the area's history and geology. It was fantastic to get off the tourist path and experience the nature of the region.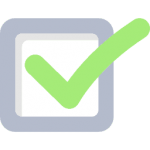 Guided visit to Cerro da Cabeça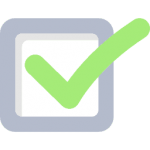 Personal Insurance for the activity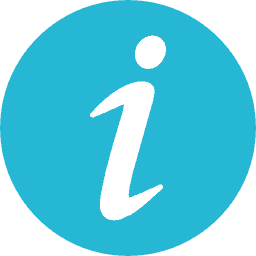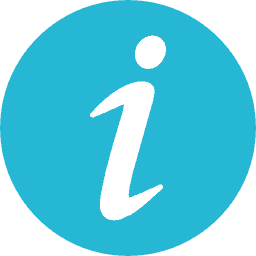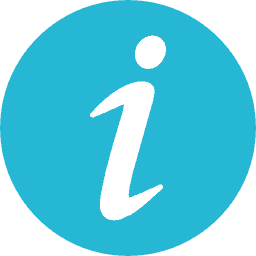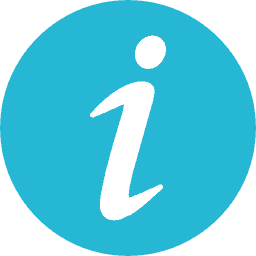 Price Info
Adults 25€ Children: 6 -10 years old: 15€ | < 6 years old: not recommended