Guadiana The hidden algarve walking Tour
"Relaxed walking holiday, taking you from the sunniest coast of the Algarve through historic towns and authentic villages to the wild frontier of the Guadiana River."
Beyond the package holidays and packed beaches, tucked away from tourist traps and frenetic resort towns, the Baixo Guadiana is Algarve's best-kept secret.
This is really where the old Portuguese way of life is being retained.
The common denominator here, for locals and tourists, is to slow down and appreciate the good life.
It also helps that we have the best walking weather in Portugal, especially in Autumn, Spring and Winter!
 This is the authentic Algarve of saltpans and migrating birds, of small towns and villages, of characterful fishing ports, of sunny unspoiled beaches and dunes and fragrant orchards and forests. They all share something very unique: the magnificent and wild Guadiana river frontier with Spain.
This hidden region has allowed us to design a perfect 8 day route for you to explore the culture, gastronomy and natural unspoiled beauty at a relaxed pace.
Walking along wide hiking trails lined by orange, fig, olive and carob trees and passing through pretty villages and historic towns, with plenty of time to explore, eat, drink and relax.
Water is the common element here – our trails are never far from the sea, a lake, a stream or the river.
Stay at small, comfortable and charming hotels that are owned by local families that will welcome you with open arms. Try the local cafés and restaurants on our recommended list for delicious seafood and meat dishes, don´t forget the unique cakes and desserts that are inspired by the local fruit.
The taste and quality are amazing because everything is cooked fresh and sourced at the local farms that use traditional and organic farming techniques.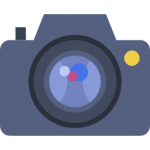 The Great Guadiana Route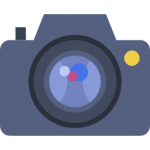 Unspoiled beaches with warm water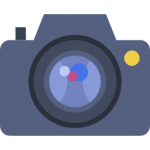 Vila Real Santo Antonio heritage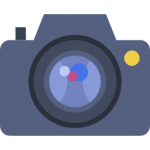 Lake district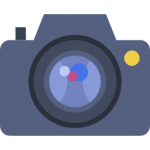 Castro Marim e Alcoutim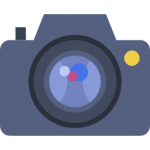 Unspoiled fields full of birds and flowers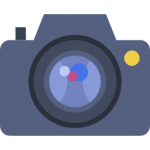 Rich historical

Detailed itinerary
1 Day:
Arrive at the first base of our tour, the pretty and historic medieval town of Alcoutim which was part of the defensive line on the border with Spain.
2 Day:
The route explores the cultural heritage of the beautiful Castles in Alcoutim and its Spanish neighbor Sanlucar, just across the river. Explore our secret smugglers trail with amazing views.
13,5 Km
3 Day:
Your route will take you on a panoramic walk of the Alcoutim area, through beautiful fields and forests full of flowers to an amazing river beach. 15,8 Km
4 Day:
We walk to our second base of the tour, the quiet and historic medieval town of Castro Marim. It´s 12th century castle was the headquarters of the Knights Templar.
Is this really the Algarve you say? The river reminds me of the Douro without the vineyards, but with so many yachts and it´s warm! 18,9 Km with transfer
5 Day:
You can rest today, why not try a local foodie experience?
6 Day:
The route takes you through quiet back roads lined by orange, fig, olive and carob trees to the picturesque Lake district of Beliche. 20,8 Km
7 Day:
The last walk takes you to the charming eighteenth century town of Vila Real Santo Antonio, along spectacular tracks hugging the salt pans and forests to amazing beaches in the nature reserve. 16,3 km
8 Day:
After breakfast travel to Faro Airport for your flight back home
The Air, The Views, everything in such a perfect setting, in such a perfect place. Someone designed this land and placed every tree, rock, water hole, village in a most strategical magical beautiful setting.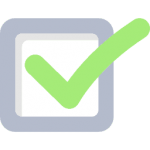 7 nights accommodation with breakfast in Charming rural Hotels sharing a twin/double room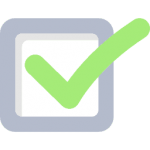 Luggage transfers between hotels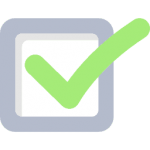 Maps and guides of the area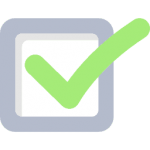 24/7 mobile contact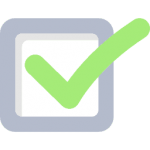 Arrival and departure transfer from Faro Airport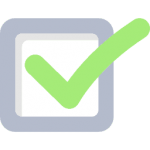 5 pic nic boxes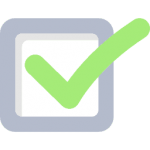 Guadiana River Cruise and Jeep tour

Not included
GPS device with walking routes
Meals
Airplane tickets
Other services not mentioned in the included section above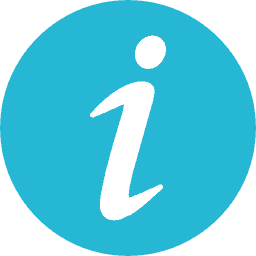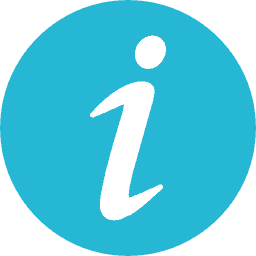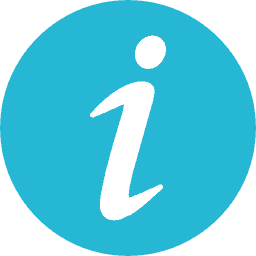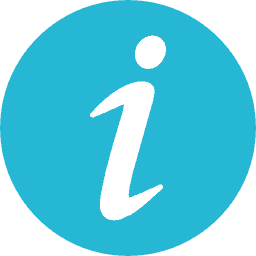 Price Info
As from 915€, check availability in Calendar