Olhão – The Cerro da Cabeça Route
Come and walk in the paths used by the wildlife, breathe fresh air, feel the different fragrances of vegetation, enjoy the silence and be disturbed by the sounds of birds and insects, see breathtaking landscapes.
The Cerro da Cabeça is located at less than 10 km Northeast of Olhão, and is an area of recognized environmental value and is classified as a Site of Community Importance in the nature protection network within the European Union space, Natura 2000. This allows us to offer visitors nature tourism experiences of high quality such as the visit to a natural geological monument composed by limestone rock with karst landforms, which shapes the major area of this geological morphology in the south of the country together with countless caves that are used as shelter by different species of bats.
The geological richness of limestone and the abundance of wood encouraged the lime industry, which is very traditional in Algarve probably related to the cultural heritage left by Arabic people that ruled this territory by centuries. Cerro da Cabeça has twos ruins of lime kilns, in relative good state of conservation, testimony to that industry that was an important source of income for the local population.
The flora includes native vegetation that suffers little or almost no human interference, such as the Kermes oak (Quercus coccifera) representative of Barrocal vegetation, the Peony (Paeonia broteroi), Maidenhair (Asplenium trichomanes), the Mediterranean dwarf palm (Chamaerops humilis), the Strawberry Tree (Arbutus unedo), the Daffodil (Narcissus calcicola).
Several birds such as; the Hoopoe (Upupa epops), the Woodchat Shrike (Lanius senator), the Bee-eater (Merops apiaster), the Black Wheatear (Oenanthe leucura), the Buzzard (Buteo buteo) can be seen permanently or temporarily. Other animals like the Natterjack Toad (Epidalea calamita), the Mehely´s horseshoe bat (Rhinolophus mehelyi), the Mongoose (Herpestes ichneumon) the Iberian Wall Lizard (Podarcis hispanics) or the Two-tailed Pasha (Charaxes jasius) inhabit this area.
Detailed itinerary
Distance: 5,8 km

Type: Circular
We learned so much about the flora and fauna of the area, as well as plenty about the area's history and geology. It was fantastic to get off the tourist path and experience the nature of the region.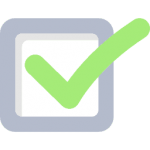 Guided visit to Cerro da Cabeça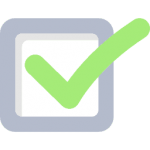 Personal Insurance for the activity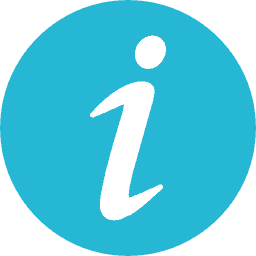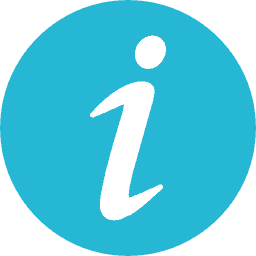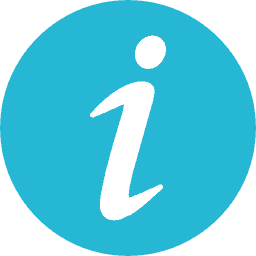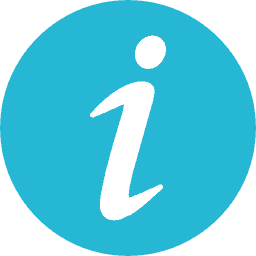 Price Info
Adults 25€ Children: 6 -10 years old: 15€ | < 6 years old: not recommended