Boat Tour with Lunch in Farol Island
The most complete Boat Tour in Ria Formosa Natural Park! Enjoy this amazing day, you will feel very calm and relaxed!
Chill out and relax in a charming trip through the canals of the Ria Formosa where you can see its natural beauty. There will be a possibility of bird watching and also have time for diving, sunbathing and walks on the island Deserta. With a unique view of the sea from the island of Farol, your meal will be served in one of the best restaurants of all the islands (the meal includes drinks, dessert and coffee).
Detailed itinerary
During this Boat Tour  you will:
One of the most important economic activity on the region can be seen during the tour. With 80% of sea food being produced here in the Ria Formosa.
One of the most beautiful islands of the Natural Park of Ria Formosa.
With a very typical and genuine village of mostly fisherman that inhabit the island all year through, with lots of interest and cultural aspects.
Going though Secondary Channels
The beautiful wild areas of the Ria Formosa Natural Park can be seen during the tour.
Being the Natural Park an important I.B.A we will have the opportunity to see several types of birds that inhabit the park on the secondary channels.
Visit the Ria Formosa Natural Park
A complex lagoon system with a rich fauna and flora, considered one of the seven wonders of Portugal, a place to be visited and preserved.
Eat in the Farol Island Restaurant
With the lunch included in the price you will have a complete meal in one of the best Restaurants of all the islands.
With the biggest inlet of water of all the Ria Formosa and being near the cape of Santa Maria, the most southern point of Portugal, these island has an extremely beauty marked by its imposing lighthouse.
• The schedules of departures and arrivals, the duration and itinerary of these activities are subject to change without prior notice due to security determined by the weather conditions, tides and/ or any other circumstances beyond our control
Recommendations:
• Clothing and footwear suitable for boat trips
• Sunscreen
• Camera / Film
• Good mood 😉
Great Guide! Someone who knows a lot about the tour and the Algarve. A very kind person and very attentive to his clients. Natural stunning views and 3 stops on beautiful beaches. A really pleasure. The restaurant was very good on the Farol Island. Gorgeous experience!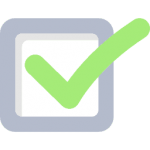 Lunch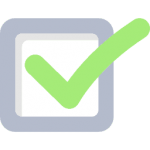 Drinks on Board (water, juice or beer)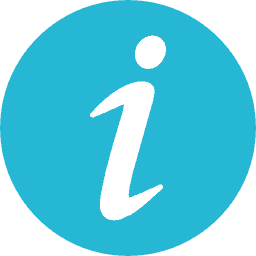 Dates
Check availability Calendar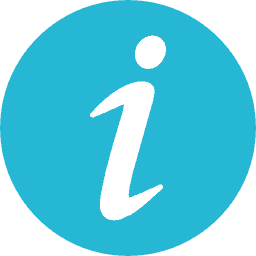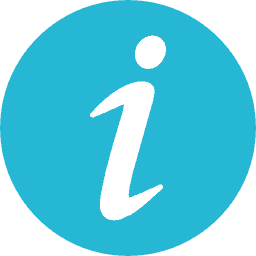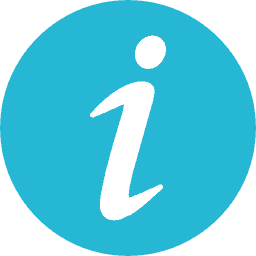 Price Info
Price per person - 55€ / Children (6-10): 40€ Infants (< 5)