If you love adventure and nature, you will love this sport!
Who said you cannot join abseiling, rock climbing and sea jumping, trekking, swimming, and caving in a single activity? It's called Coasteering!
Coasteering is an exciting new adventure sport, based on canyoning along the coast. It is made up off climbing, jumping and finding your way through the grottos along the coast.
Coasteering is a recent activity in Portugal, more often in Madeira, yet our planted seaside country, has become one of the best places to practice this sport, combining the surroundings of protected areas with a blue sea and greenish translucent waters and magnificent rocky escarpments that rush over the bays and characteristic coves of the landscape.
For the practice of the activity a couple of security measures are necessary and you should always be assisted and accompanied by experienced professionals.
The activity has been particularly successful during the spring / summer when the public adept of outdoor activities seeks out the cool and calm afforded by breath-taking landscapes. But still the activity can be performed at any time of the year, depending on the degree of difficulty and adrenaline sought.
Arrábida and Sesimbra, Madeira, Sagres and Figueira da Foz are some of the places where you will have the opportunity to practice this activity in Portugal!
Coasteering is for adventurers. Coasteering is for people who love adrenaline and the ocean.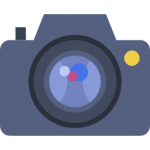 This experience can be done all year round, depending on the weather and ocean conditions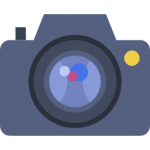 This experience will give you access exclusive areas far from the busy touristic areas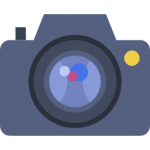 We're sure this experience is one of the most exciting and adventurous experiences during your holidays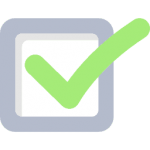 Activity Photos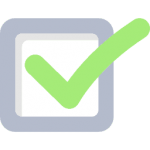 Organization with experienced staff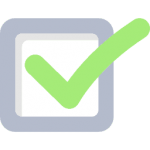 Monitoring and Technical Framework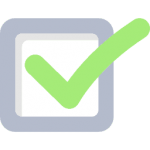 Thermal Suit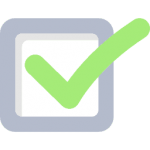 Safety Vest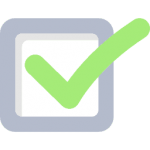 Helmet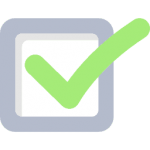 Gloves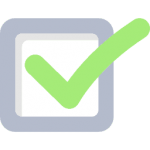 Liability insurance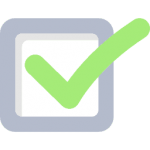 Personal Accident Insurance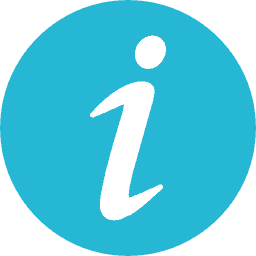 Dates
Contact us to check the best schedule for this activity