Cycling Tour from Porto to Lisbon
Get to know the 2 biggest cities in Portugal. And in between, fall in love for the Center of Portugal, it's Unesco Heritage and amazing landscape. This is one of the most well known route of Portugal!
We explored some of the most emblematic portuguese cities, namely Lisbon, Porto, Aveiro, and some villages of undeniable beauty such as Nazaré, Óbidos, Ericeira and a bit of Sintra and Cascais.
In terms of hotels you will be staying in 4* hotels with breakfast included and in terms  of food we have fabulous restaurants with special emphasis on fish dishes that we will find on the way and on our resting cities.
We have days with many kilometers, such as the second and third days but that are done well with the help of the north wind that is going to be maintained during 90% of the days.
Be ready for this amazing experience!
This tour has 1 Guide cycling with you
Our guide are from the region and they speak fluently English and they love to cycling with our guests.
Our main goals are to make you enjoy so much your days here, that you will not stop speaking about your experience in Portugal!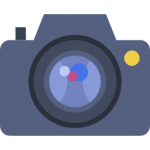 Be in the 2 biggest cities of Portugal: Porto and Lisbon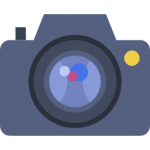 Get impressed with the great monuments in Center of Portugal (many of them classified as Unesco Heritage)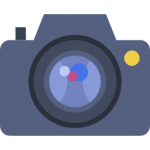 Discover the impressive landscape of the seaside Portuguese Coast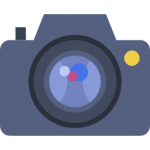 Discover cities like Aveiro, Figueira da Foz and villas like Óbidos, Ericeira, Cascais

Detailed itinerary
1 Day:
Porto city tour
Transfer from Porto airport to the hotel. Check in at the Hotel and receive your bike for the journey
In the afternoon, guided visit to the city of Porto ending up with a wine tasting and a fado show.
Overnight in Porto
2 Day:
Porto to Aveiro
Distance: 84km to 90km.
Altimetry: 400m (almost always flat)
We leave Porto with a passage through the river of Porto and Gaia, crossing the Dom Luís Bridge. We then follow a cycle path along the beaches to Esmoriz. Between Esmoriz and Furadouro the route is developed once again in a cycle path but now through the still green pine forests.
From Furadouro to the front we have two possibilities:
In the autumn, after a long period without rain, we will continue along the river to Aveiro by bicycle on some very beautiful walkways. We do, in this case, 90km;
In spring if it rained soon, the route above has mud, and we always follow the road to São Jacinto where we cross the ferry to Costa Nova, pedaling afterwards to Aveiro, traveling for a total of 84km.
Overnight in Aveiro, the "Venice" of Portugal
3 Day:
 Aveiro to Figueira da Foz
Distance: 83km
Altimetry: 500m
We leave Aveiro to take a view of the museum at Vista Alegre where we had coffee. Then we will approach the ria that will keep us company until Mira Beach always traveling on little busy roads or bike paths.
In the afternoon we visit the Pinhais de Mira and the Mata do Urso. We look for the freshness and the beauty of the lagoons of Quiaios. After Quiaios we climbed the beautiful Serra da Boa Viagem with a view to lose sight that leads us to the beaches of Figueira and to our Hotel.
Overnight in Figueira da Foz
4 Day:
Figueira da Foz to São Pedro do Moel
Distance: 62 km
Altimetry: 300m
After crossing the bridge of Figueira, we follow the area of ​​the salt pans and the rice fields, where you can visit the Ecomuseum of salt. Here you can often see flamingos and other birds.
Near Vieira de Leiria we entered the Atlantic coast and we continue passing by Pedrógão and arriving at São Pedro de Moel.
Overnight in São Pedro do Moel
5 Day:
São Pedro do Moel to Óbidos
Distance: 60 km
Altimetry: 900m
On this day we began to enter a steeper, more spectacular coastline. The main points of interest are Nazaré.
After Nazaré we go up to Serra da Pescaria where we have panoramic views over the sea and the very beautiful windmills. We go down to the bay of São Martinho do Porto and climb back up to more beautiful views culminating with the much-appreciated descent to Foz do Arelho.
The route to Óbidos is through the typically western landscape between orchards and vineyards. Óbidos is particularly appreciated in the late afternoon with less tourists.
Overnight in Óbidos
6 Day:
From Óbidos to Ericeira
Distance: 74km
Altimetry: 900m
The coast that we cross this day is sharper and steeper. It's the hardest day but maybe the most beautiful too. We start through agricultural areas until we reach the Paimogo Fort area. From here we cross many beautiful beaches such as Areia Branca, Porto Dinheiro, Santa Cruz among many others. We ended the day in the beautiful village of Ericeira among youth and surfers.
Overnight in Ericeira
7 Day:
From Ericeira to Cascais
Distance: 52km
Altimetry: 700m
Once again, a beautiful day. The beaches, the cliffs, the mountain range of Sintra, the road between Malveira da Serra and Cascais all combine for an unforgettable last day.
End up your journey in Cascais. Cascais is a heaven of beauty and calm by the Atlantic, 20 minutes away from Lisbon and Sintra.
Overnight in Cascais
8 Day:
Checkout and Private Transfer from Cascais to Lisbon Airport.
Very well organized, with great service, support, bikes, and routes. Excellent hotels, amazing views, and incredible food.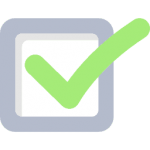 7x nights' accommodation in 4 Star hotels with breakfast included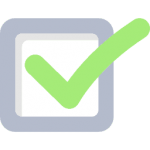 Private Transfers from Porto Airport to Hotel in Porto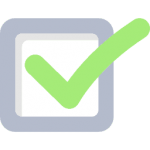 English speaking guide for full tour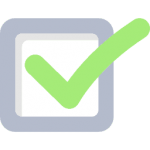 Luggage transfers between accommodations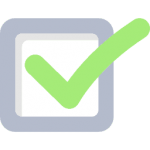 Entrances in Vista Alegre Museum and Ecomuseum of salt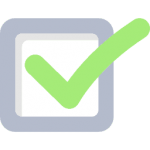 Entrance in a Porto Wine Cellar with Wine tasting and Fado Show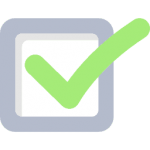 Private Transfer from Cascais to Lisbon Airport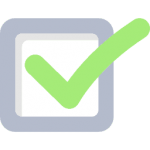 Dinners & Lunches during the tour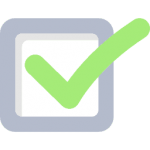 Touring Bike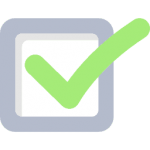 Personal Insurance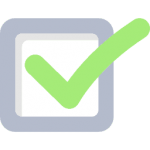 24/7 emergency telephone number

Not included
Flights
Side bags – 30€ each side bag for the all trip
E-Bike supplement: 100€ per person
City taxes
Bike insurances (doesn't exist in Portugal)
Travel insurances
Any Items not mention in the inclusions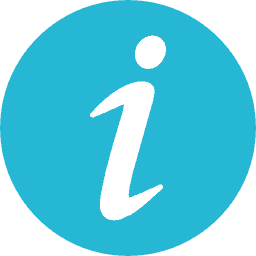 Dates
Check availability Calendar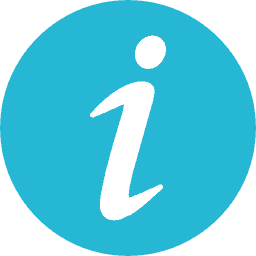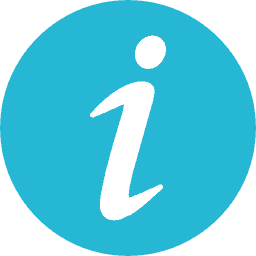 Group Size
minimum 6 persons; maximum 16 persons