Cataplana for all – from the kitchen to the table
Discover all the potential of the most iconic utensil in Algarve gastronomy, learning how to cook a cataplana recipe.
The word cataplana refers not only to the utensil but also to the dishes that are prepared in it. The characteristics of this pan allow a wide range of dishes to be created that are a delight for all the senses and are good for one's heart, as the cataplana enables little fat to be used in recipes.
This program aims to demonstrate the huge potential of this symbol of Algarve gastronomy.
Where the cataplana comes from? What cooking method is used?
What recipes can be prepared using this utensil?
These are just some of the questions that clients can hear answered by the chef who will accompany them on this gastronomic experience.
During this experience clients will learn more about the Portuguese coastline and fish quality learn how to cook the most famous Algarvian Cataplana, meet the Chef and enjoy the delicious fish and seafood.
This method of cooking gives the food a unique and characteristic flavour that you will want to enjoy again and again.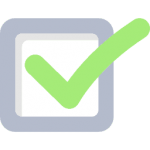 Brief history of the Cataplana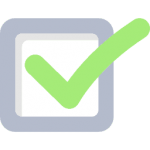 Cookery Workshop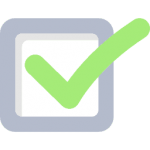 Full meal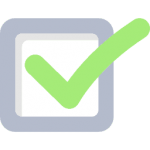 Apron + Participation Certificate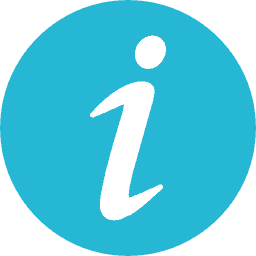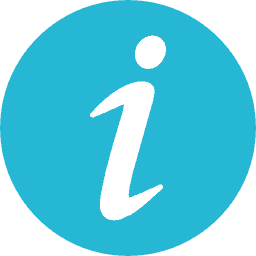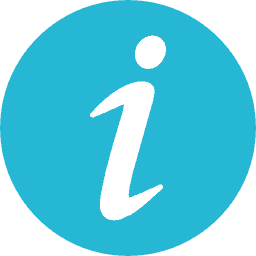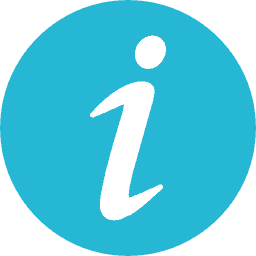 Price Info
PRICE: 153,00€ per person / Children´s 50% (5-12 years)